*I know this is kinda late, but I'm just getting back into normal life after a swarm of projects this weekend! So Thanksgiving was spent this year @ my parents house. It's surprisingly only our 3rd year of having it in Gilbert with my family since Tim & I have shared
10
Thanksgivings
together! It was bitter-sweet as we missed Danny, Stephanie, Marcus & Ethan, but we enjoyed time with those of us who were there. -Us, Mom & Dad, Tommy, Sara, Phylip, Brittany & her boyfriend Josh. Last year
was our 1st Thanksgiving all together with my family, believe it or not in many years! We carried on the tradition of "shooting rockets & softball" @ the park after the turkey.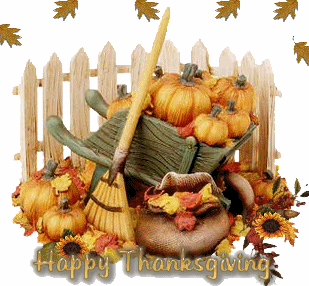 *Congratulations Shannon on getting your Temple endowments!
*Hope you had a great birthday Alena & Alison! Love ya!